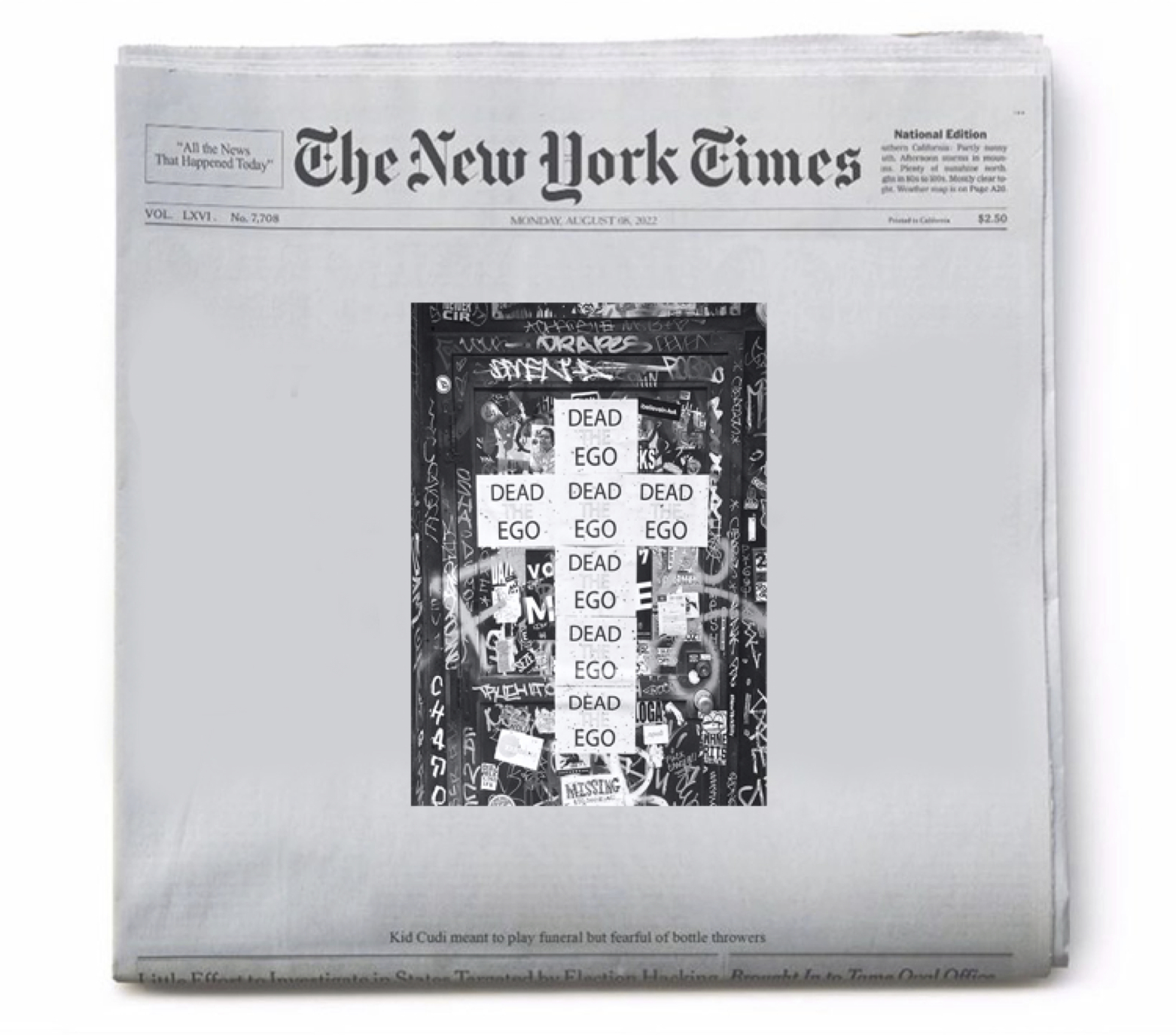 KingNYC is a New York based creative brand with a focus on personal transformation.
We produce alchemical apparel that acts as a reminder of our goal in life. Which is to reach our highest potential.
New York is a place where people come to manifest dreams. Ideas are known to come alive in the city that never sleeps. All you have to do is believe in yourself.
KingNYC helps our customer stay focused on their pursuit to greatness by providing the right uniform along their trip of self discovery.