$

5.00
KingNYC Dead The Ego Wristband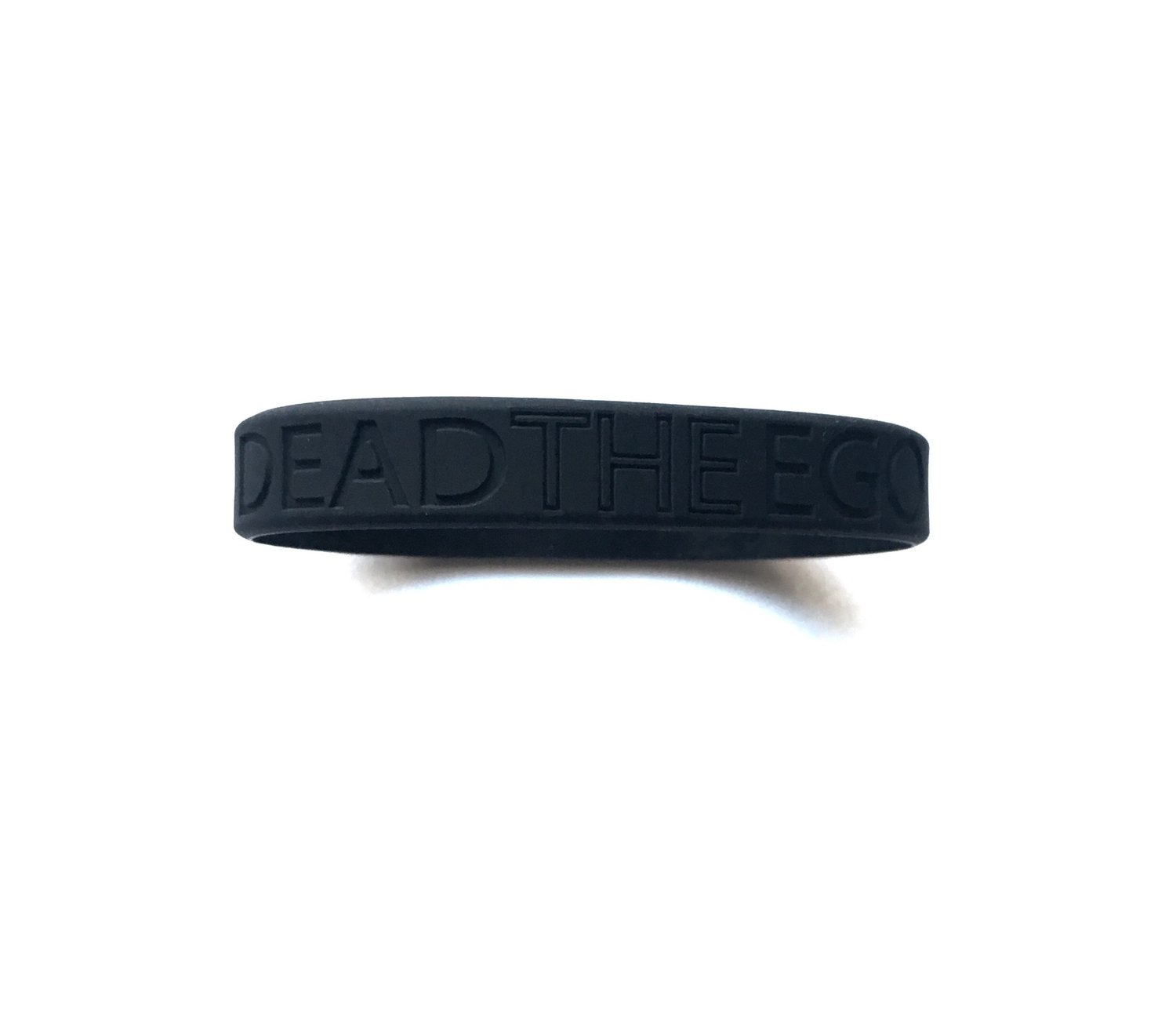 In order to be recreated into something new, the current form and its foundation must be deconstructed.
Death of the ego leads to the purification of the soul. It's the first step on the path to self mastery.
This wristband acts as a reminder when doubt clouds the purpose of the pursuit.